About Us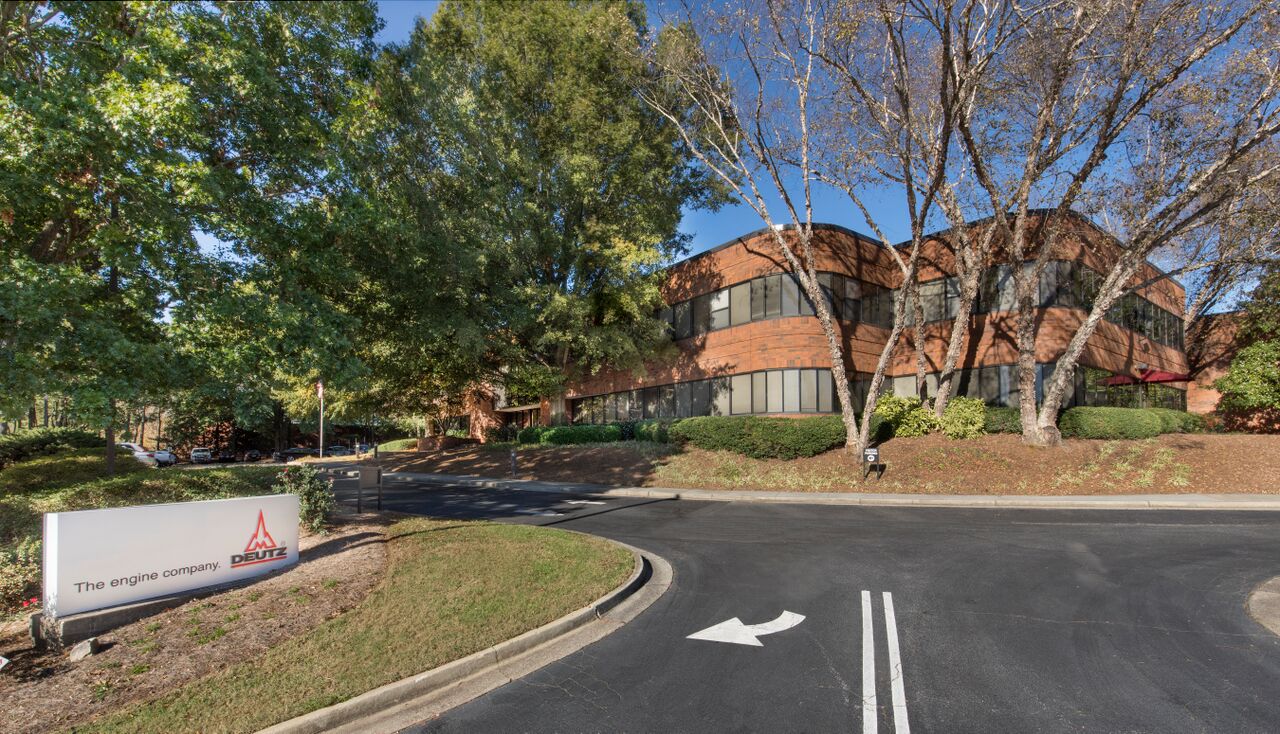 Since 1876 DEUTZ engines have played a role in the mechanization and development of the Americas.
The first DEUTZ engines sold in the USA were marketed by Schleicher, Schumm & Co, Philadelphia. This company was succeeded in 1894 by the Otto Gas Engine Works, also located in Philadelphia. The DEUTZ engines were re-introduced to the North American market in 1951 by Diesel Energy Corporation. This company became a DEUTZ subsidiary in 1955 and its name was changed to DEUTZ Corporation in 1974.
DEUTZ Corporation is a sales, service, genuine parts and application engineering center for the Americas, supporting the DEUTZ product range of 18.4 - 620 kW diesel and natural gas engines. Located northeast of Atlanta, GA in the US, we employ nearly 300 people covering all aspects of marketing and support.