Service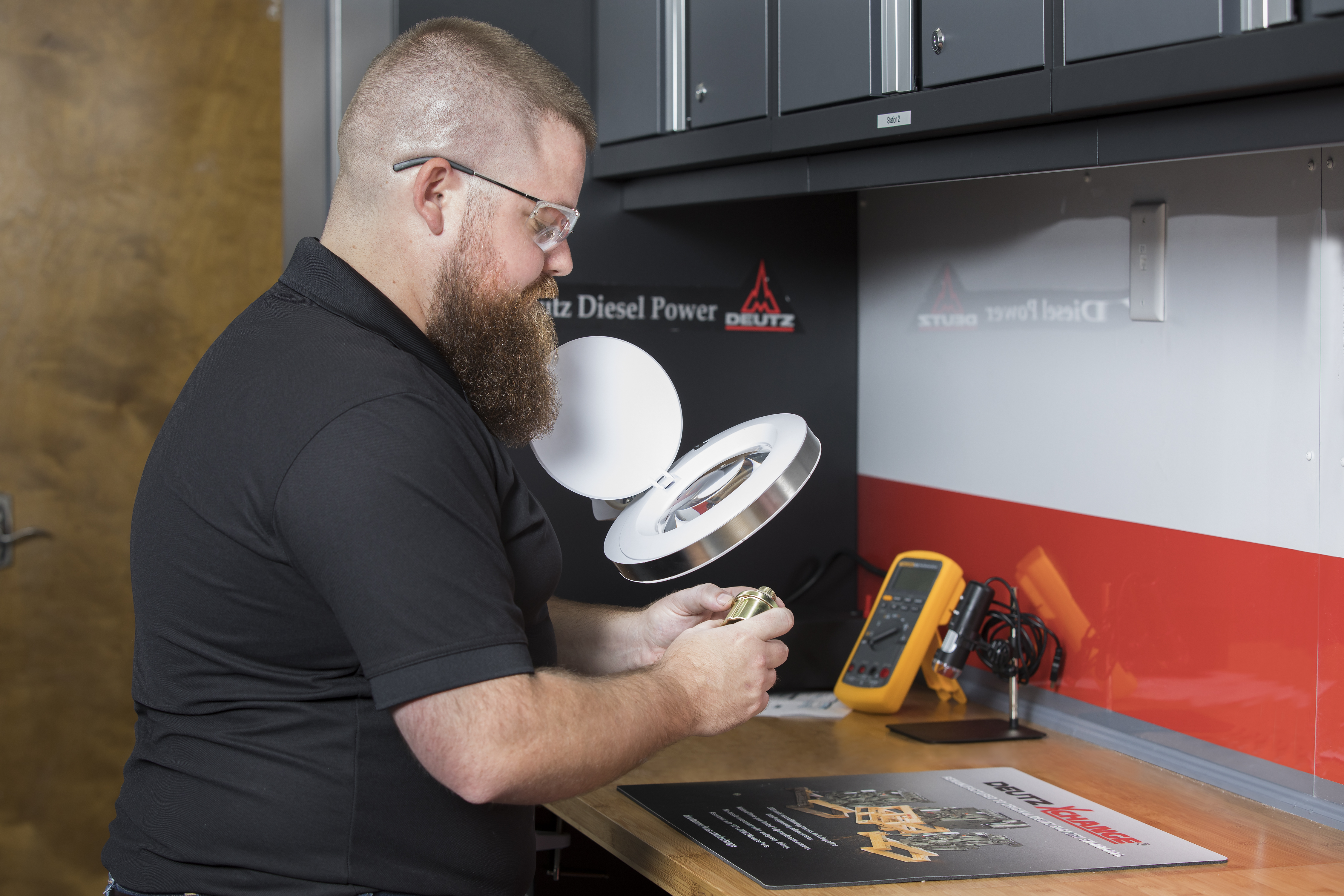 DEUTZ Corporation averages about 300 calls a week during business hours.
These calls are for support on parts and technical issues. We provide support for not only engines, but also for tools and service programs.
DEUTZ has several tools currently available to our service partners. We have a PC based scan tool that can not only access engine information, but it can also perform diagnostics and software updates using information online directly from the DEUTZ main servers. The tool known as SERDIA 2010 has a powerful set of tools built in, as well as many add-in software pieces to diagnose both machine and engine issues.
We also have a 3D parts and service information system called SERPIC that uses CAD modeling to deliver up-to-date and accurate engine parts information and workshop manuals with technical information by system and part.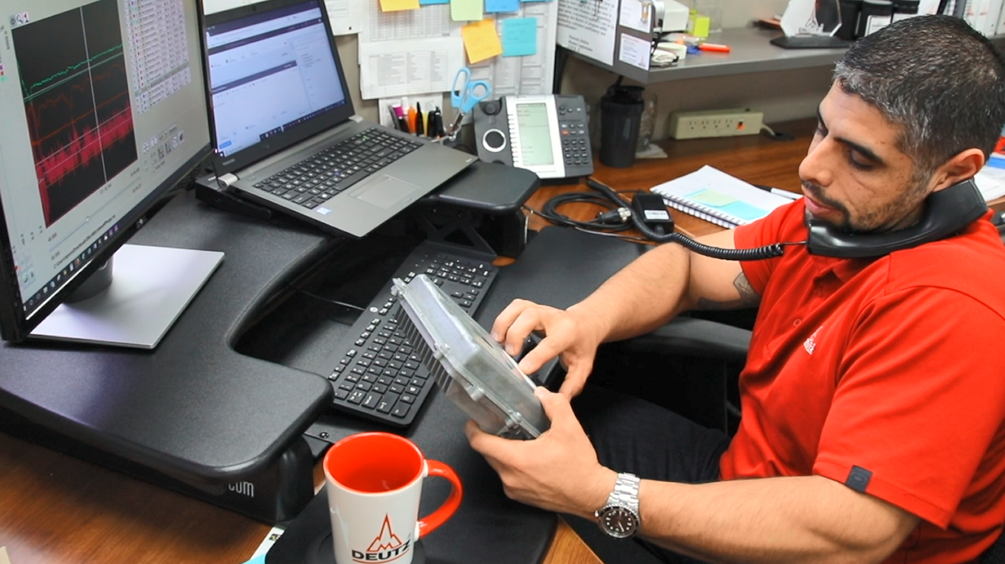 These tools, combined with our SIS (Service Information System), Training, and complete line of special tools give DEUTZ authorized distributors and dealers a set of powerful resources to support your DEUTZ engines.
Contact DEUTZ Service at 800-241-9886