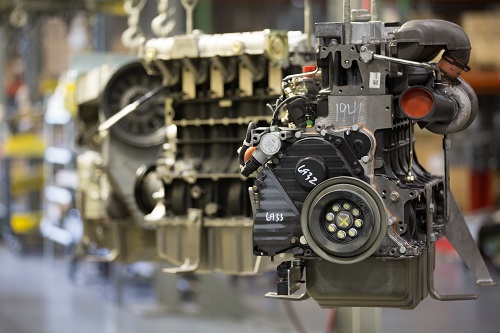 DEUTZ Xchange engines are totally remanufactured, making them a much sturdier alternative than the rebuilt engines found in the marketplace today.
Each DEUTZ Xchange engine goes through a 300-point reconditioning process according to its original blueprint specifications.
Our reconditioning process is intensive and includes disassembly, cleaning, parts testing, reassembly and a complete inspection - all of which are performed according to uncompromising DEUTZ specifications. In addition, all DEUTZ Xchange engines are brought up to the latest technical stage of development.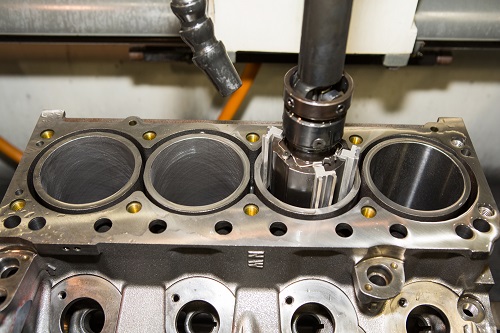 When you purchase a DEUTZ Xchange, all of the following comes standard:
An industry leading, national three-year limited, fully transferrable warranty on all genuine Xchange engines.
No-Hassle Core Return Policy.
A guarantee that only 100% genuine DEUTZ replacement parts are installed. All wear parts are replaced with DEUTZ original new parts.
Value added final inspection and installation services by members of our trained Distributor service team.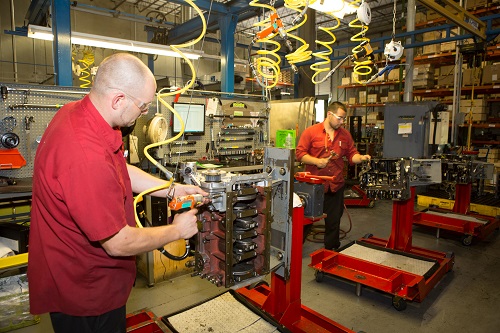 DEUTZ Xchange engines are available for a variety of engine types, spanning the past 45 years:
1011/2011 Series
912/913/914 Series
1012/1013 Series
2012/2013 Series
1015/2015 Series
413/511/513 Series
2.9 short and long blocks with and without
complete fuel system
Find further information in the Xchange Americas Image Brochure.
Your local area DEUTZ distributor or dealer will work with you throughout the entire process from the core exchange procedure to the ordering of your engine, and finally to the inspection and installation of your delivered engine.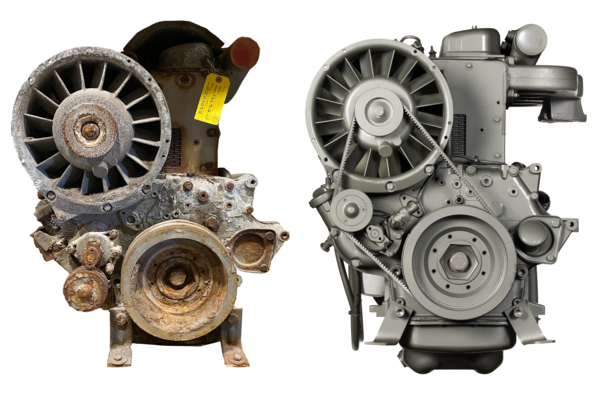 DEUTZ Xchange Robust Remanufacturing