DEUTZ Genuine Parts and Fluids
Why settle for less, when your local area distributor or dealer has DEUTZ Genuine Parts and Fluids on the shelf?
DEUTZ Genuine Parts and Fluids have been designed and tested specifically for DEUTZ engines, in order to provide you with maximum performance and long engine life.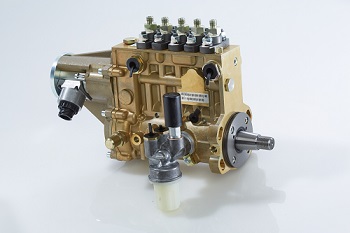 Enjoy the following advantages come from using DEUTZ Genuine Parts and Fluids!
Strict quality assurance for all DEUTZ Genuine Parts and Operating Fluids ensures that your engine will continue to run smoothly.
Custom-made DEUTZ Genuine Parts kits are produced with a built in price advantage.
Parts availability is always ensured for at least 15 years after the end of series production
DEUTZ authorized distributors and dealers are fully stocked with plenty of DEUTZ Genuine Parts and Fluids in stock, in order to assure optimum availability and quick delivery.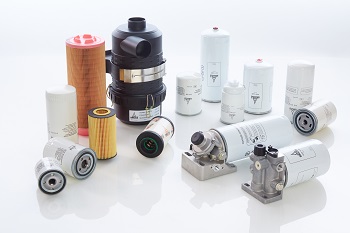 DEUTZ Genuine Maintenance Parts and Operating Fluids:
Since maintenance parts and operating fluids are critically important, you can count on DEUTZ Power Centers and Service Centers to have plenty in stock, ensuring periodic engine maintenance remains smooth and hassle-free.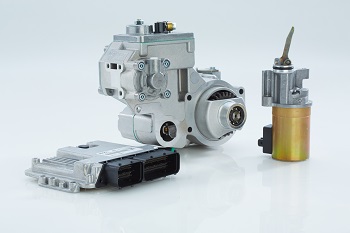 DEUTZ Genuine Parts Kits:
DEUTZ Genuine custom-tailored repair and assembly kits provide just the right parts, at just the right price!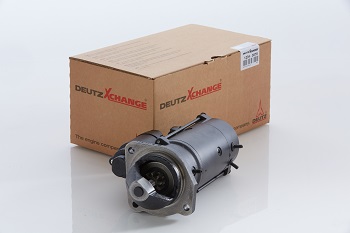 DEUTZ Xchange Parts:
DEUTZ offers a strong warranty for DEUTZ Xchange parts, equal to the warranty offered for brand new parts. DEUTZ Xchange parts are guaranteed for functionality, with up to a 40% cost savings versus brand new DEUTZ engine parts.
Finally, DEUTZ Xchange parts are quality tested and certified per original equipment specifications (DIN ISO 9001/ DIN EN ISO 14001)
The only guarantee you have that you're purchasing DEUTZ Genuine Parts and Fluids is to purchase them from your local authorized distributor or dealer.
You can find your closest source by visiting our Service Locator page, or using our Service Locator app to find them!
---
---

If you need additional assistance, you may fill out the contact form below.