DEUTZ Engine Plus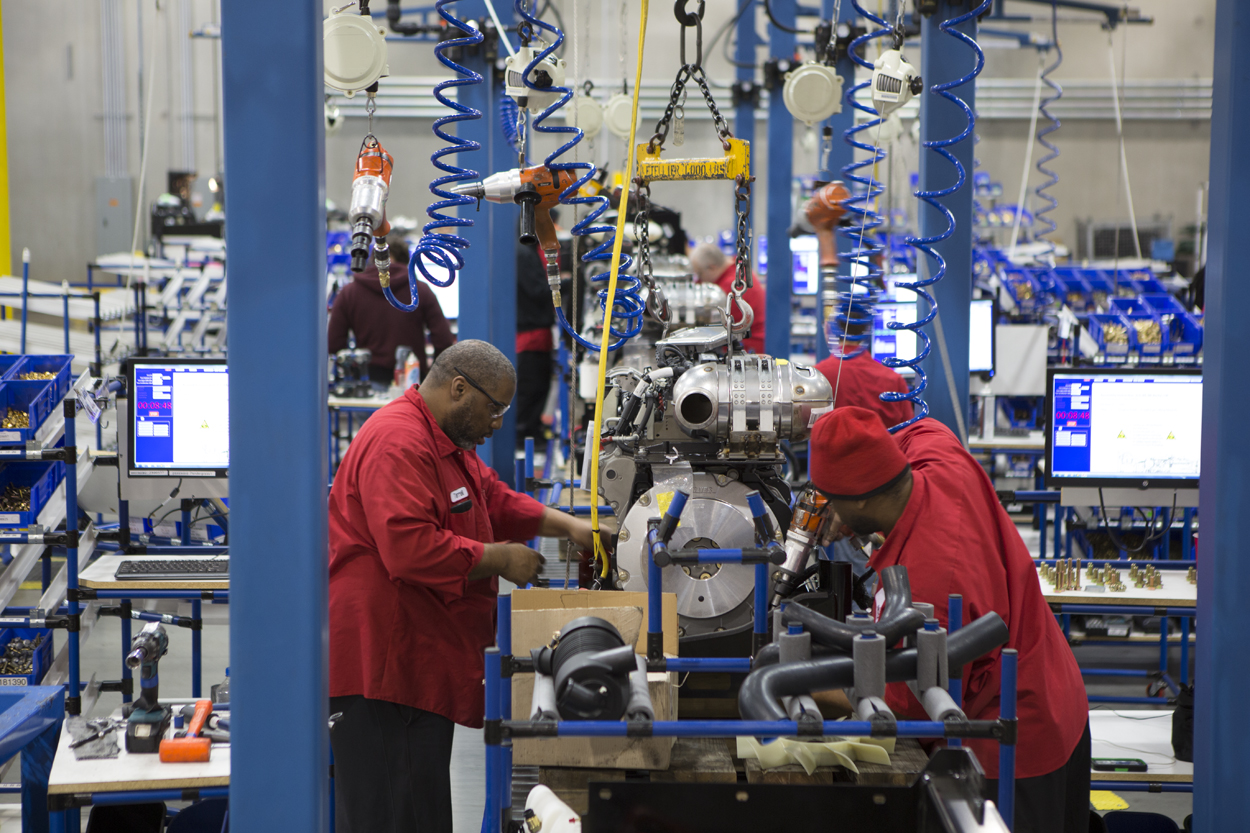 As an industry-leading supplier of high-performance advanced drive systems, DEUTZ is able to provide customers with more than just a drive system.
From value-add assembly solutions and engineering resources to supplementary parts components and Power Pack options, DEUTZ Corporation is your single-point supplier of everything related to drive systems.
Engine Plus value-add assembly!
Engine Plus engineering support!
Engine Plus parts components!
Engine Plus Power Pack configurations!