DEUTZ Xchange Contacts
THE DEUTZ XCHANGE SALES GROUP: READY TO SERVE YOUR NEEDS
DEUTZ Corporation is committed to providing Xchange customers with top-quality service and support. In fact, the team that supports our remanufactured engines is as solid as the engines themselves.Backed by decades of experience, the DEUTZ Xchange Sales Group is here to help.
Call DEUTZ Xchange Directly at 770-564-7335.
---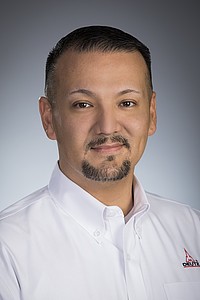 Joey Mobbs, Xchange Sales Manager
Responsibilities: Sales Manager for the DEUTZ Xchange engine division. Joey is also responsible for buying and selling engine cores.
Experience: Joey has been at DEUTZ Corporation for 6 years, serving in different rolls within the company, such as Warranty Process Coordinator, Corporate Trainer, & OEM Service account Manager. Joey transferred to the Xchange division in the summer of 2017.
Contact Joey if you have questions about: DEUTZ Xchange engine quotes or core returns.
Direct Line: (770) 564-7285
Cell Phone: (678) 982-1221
Email: mobbs.j@deutzusa.com
---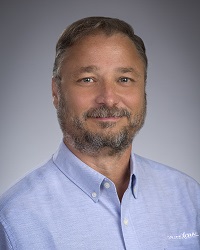 David Watkins, Production Support Specialist, DEUTZ Xchange
Responsibilities: David began his full time career with Deutz in 1981 and currently assists distributors, manufacturers, and end users with their replacement engine needs.
Experience: David has served in supervisory and technical support roles in the parts, engine completion and service departments over the past 35 years. After providing a broad range of technical information to DEUTZ customers over the years, David transferred to the Xchange plant in Pendergrass where he now provides overall assistance to customers with their Xchange product needs.
Contact David if you have questions about: Xchange products or replacement engines.
Direct Line: (770) 564-7335
Email: dcxsales@deutzusa.com
---
DEUTZ Xchange Location:
1409 Valentine Industrial Parkway
Suite 100
Pendergrass, Georgia 30567
U.S.A.
Tel: (770) 564-7335
Fax: (770) 564-7222

* Site visits must be arranged in advance
---