Xchange Parts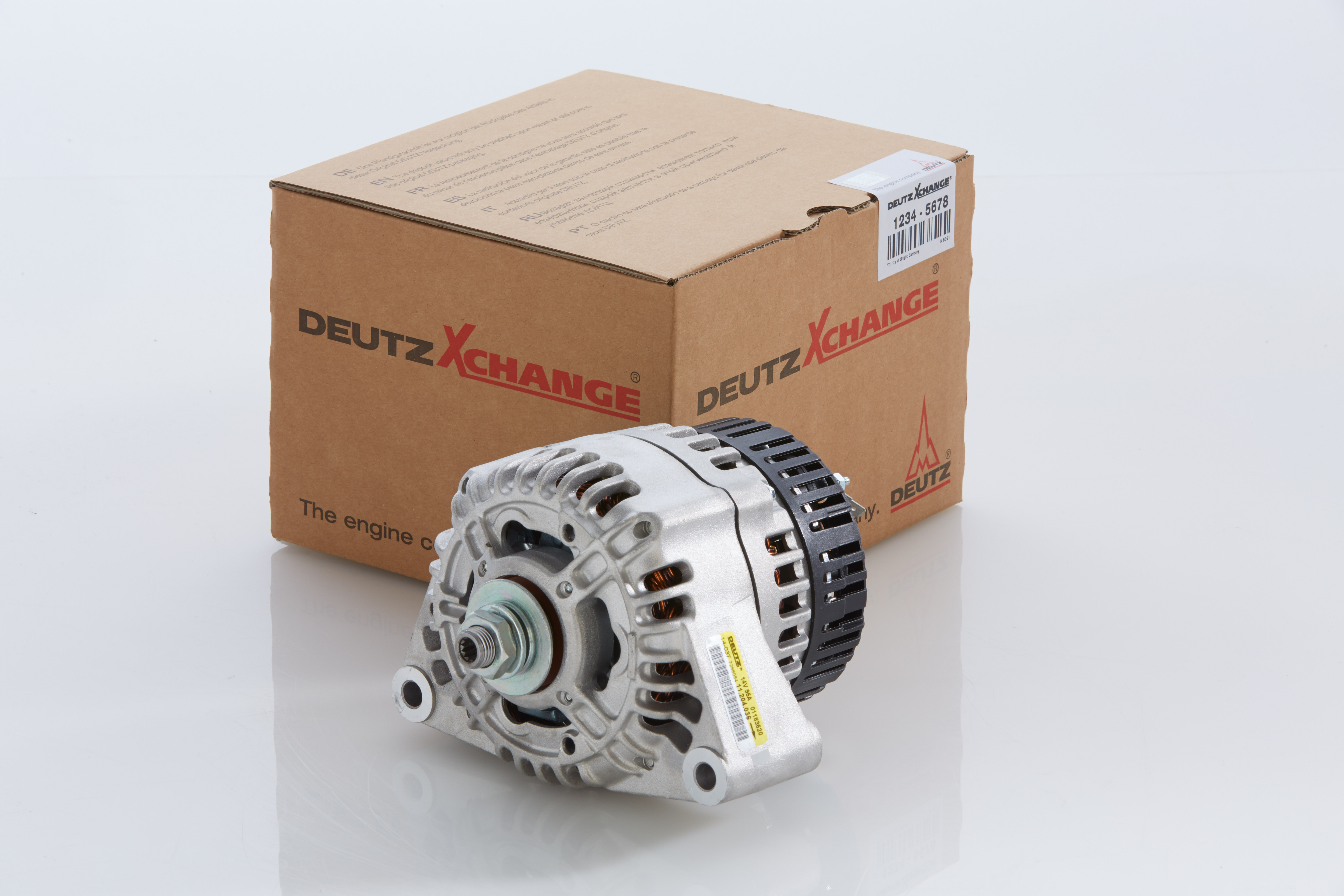 Not Counterfeit.
Quality tested and certified per original equipment specifications (DIN ISO 9001 / DIN EN ISO 14001).
Not EPA Restricted.
Only 100% genuine DEUTZ components ensure EPA emissions and DEUTZ warranty compliance.
Important!
Installation and operation of nongenuine DEUTZ engine components can result in faulty engine dynamics or serious equipment damage and will void original DEUTZ engine warranty coverage.
Find further information on our data sheet: Xchange Parts Product Portfolio
Contact your local area DEUTZ Distributor or Dealer for more details!