Customer Testimonials
R.R. Equipment Company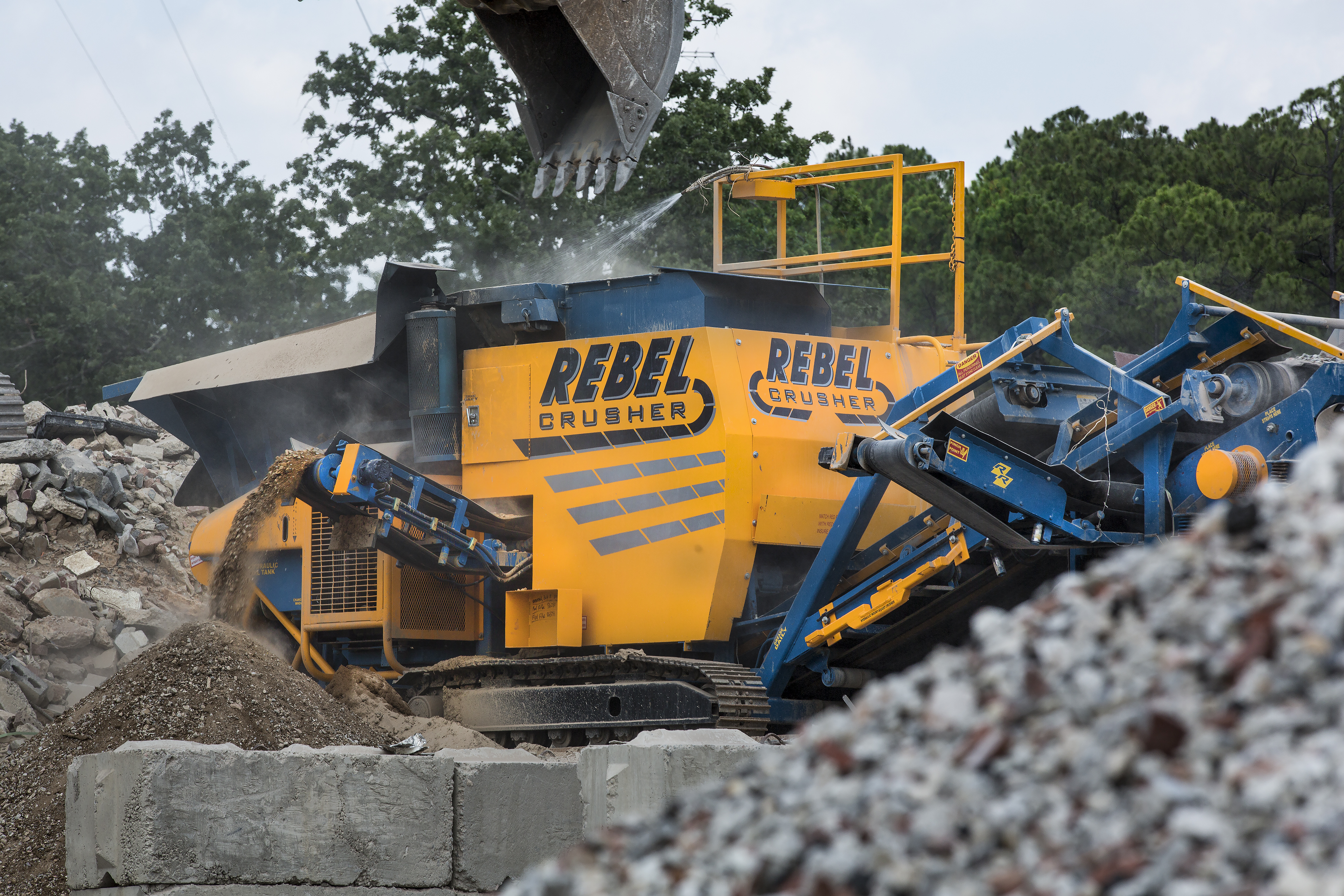 "We brag about the fact we use a DEUTZ engine."
R.R. Equipment Company required an engine that had a certain amount of horsepower and torque, had to be sized properly to fit into their machines, and had to perform in a variety of applications globally.
That is why the company has been a DEUTZ customer for more than twelve years.
Robert Rossi, Jr., Vice President for R.R. Equipment Company says, "We brag about the fact that we use a DEUTZ engine. Most people know we're not cutting corners. They know the engine is a premier engine, and it's definitely a part of our machine that we brag about."
DEUTZ is proud to partner with R.R. Equipment, and OEM partners all around the world.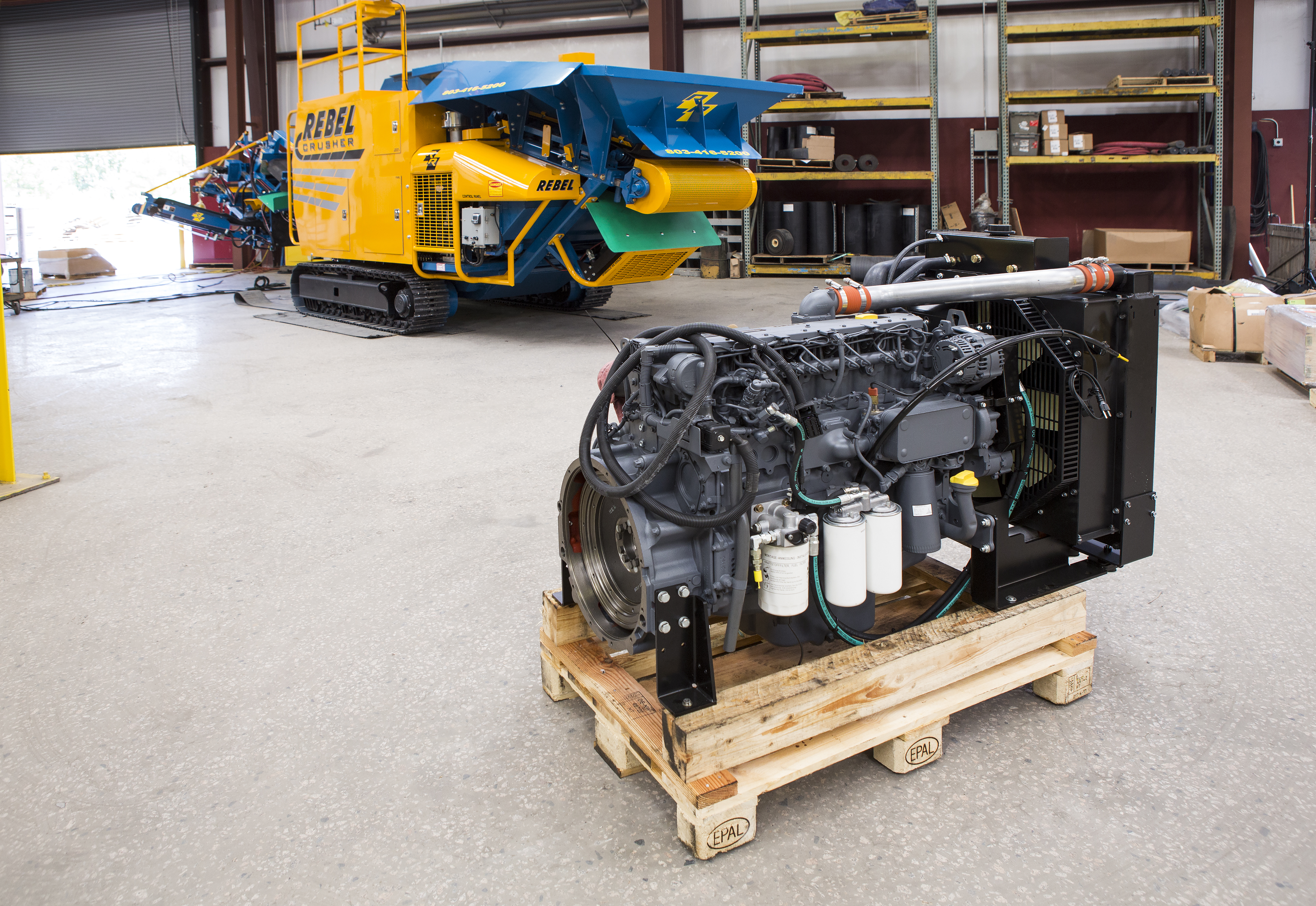 At DEUTZ Corporation, we know that you don't have time for downtime either. That's why we supply and support engines that are designed for heavy duty applications, sized right for various applications, and built to last.
Perhaps you have already heard about the strong reputation DEUTZ has in the field, and would like to learn more.
You may simply fill out the information below, and we will respond shortly.