Value Added Services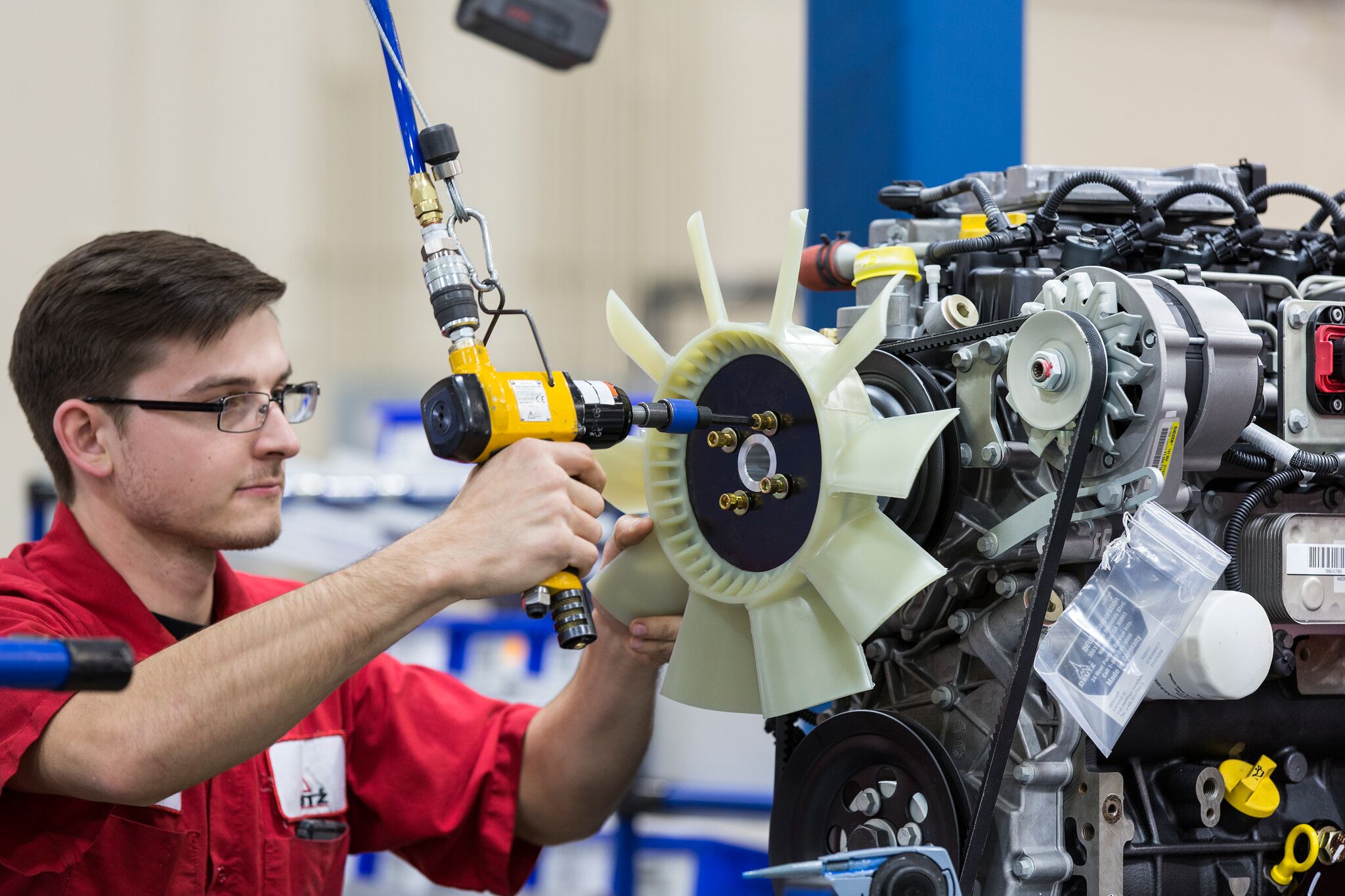 DEUTZ Corporation provides additional services to our OEMs by tailoring our engines to their needs. We create cost effective and convenient solutions using only the highest quality and rapid turn-around that guarantee JIT deliveries as requested by the customer.
Each additional service is supported by our factory-trained technicians in our 144,000 sq. ft. facility northeast of Atlanta, GA in the US.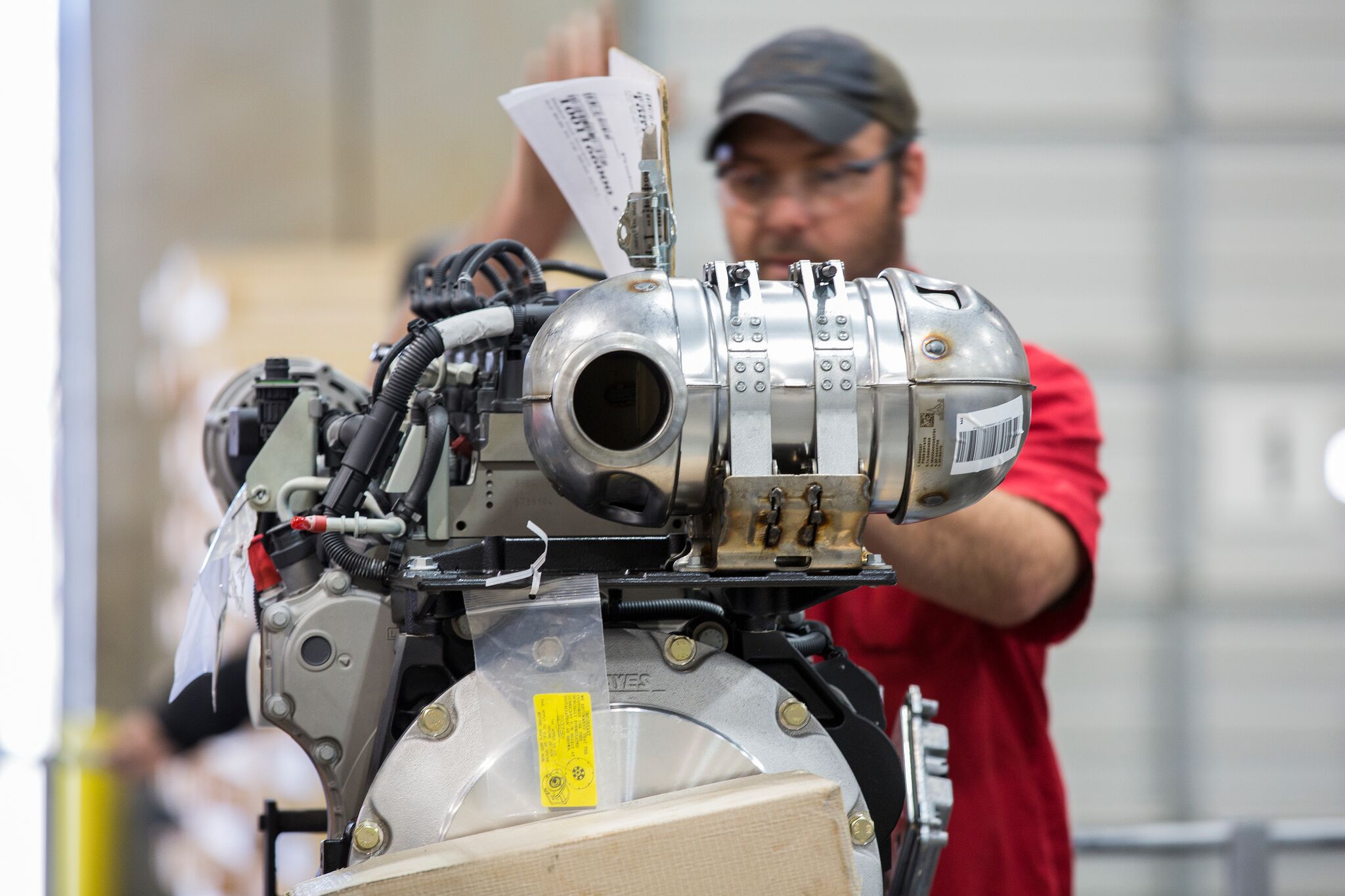 In this value added process, we become the "Lead Vendor" by controlling a greater portion of the OEM component process, thus minimizing the number of vendors they deal with on a daily basis. This service also allows the OEM to reduce their assembly activity and reallocate manpower.
The process consists of DEUTZ purchasing, scheduling and stocking all the components needed to assemble "Power Trays" and ship on a JIT basis.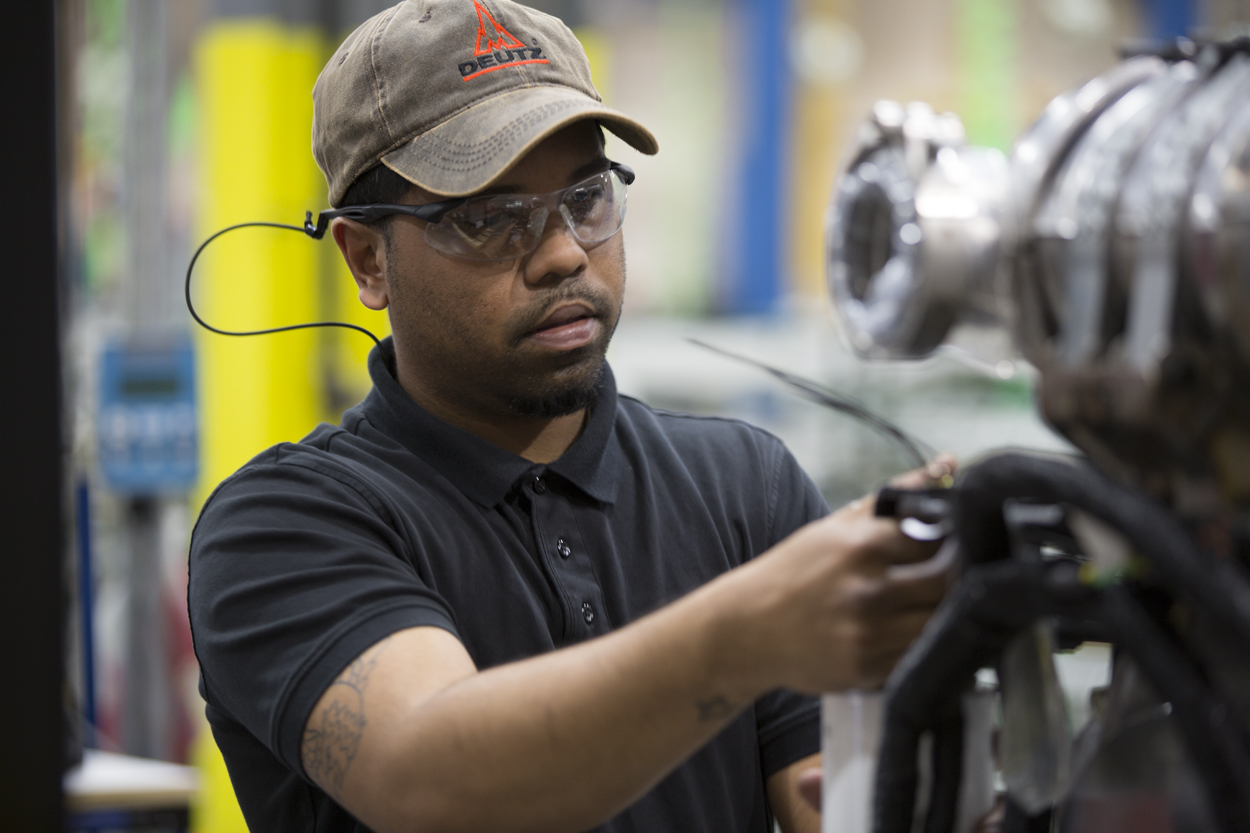 We team up with the OEM's purchasing department to ensure continuity of cost levels (assuring that previously negotiated price levels remain the same). We continuously analyze and redesign our assembly operations in order to reduce cost. Additionally, our vendors are evaluated periodically, and the savings are shared with the OEM.