Customer Testimonials
Buckner Companies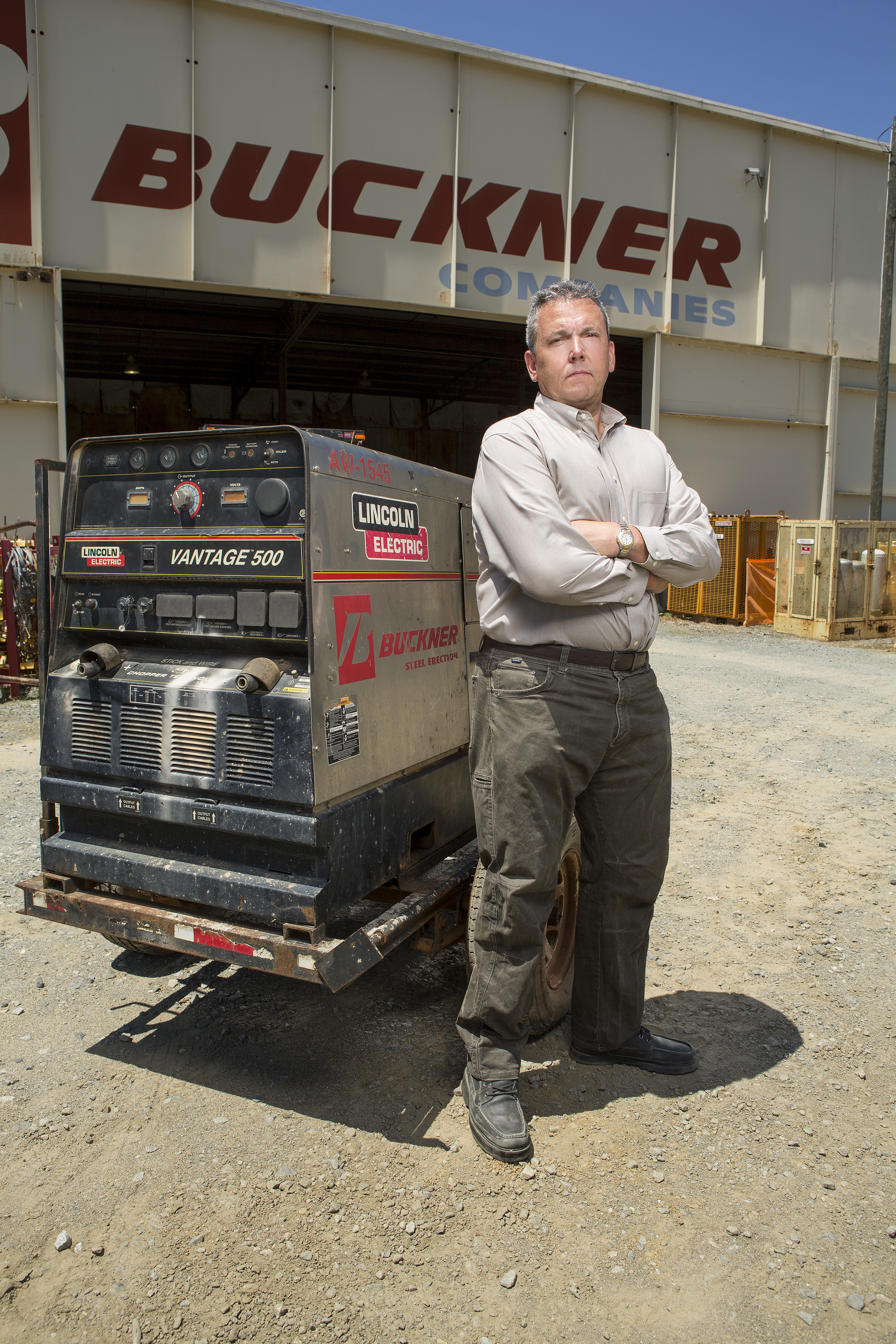 "They keep my phone from ringing."
A solid reputation for fuel economy and durability in the field caused Jeff Holmes, Equipment Manager for Buckner Companies, to take a good hard look at welders powered by DEUTZ engines when the company needed to purchase 31 units in 2007.
At the conclusion of his evaluation process, Holmes specifically requested Lincoln Electric welders due to the fact they are powered by DEUTZ engines.
DEUTZ engines have lived up to their solid reputation, handling severe duty, and meeting constant demands in the field for Buckner Companies.
In addition, Holmes states, "I don't get calls about them. They keep my phone from ringing."
At DEUTZ Corporation, we know that you don't have time for downtime either. That's why we supply and support engines that are designed for heavy duty applications, and built to last.
Perhaps you have already heard about the strong reputation DEUTZ has in the field, and would like to learn more.
You may simply fill out the information below, and we will respond shortly.