Customer Testimonials
Sunbelt Rentals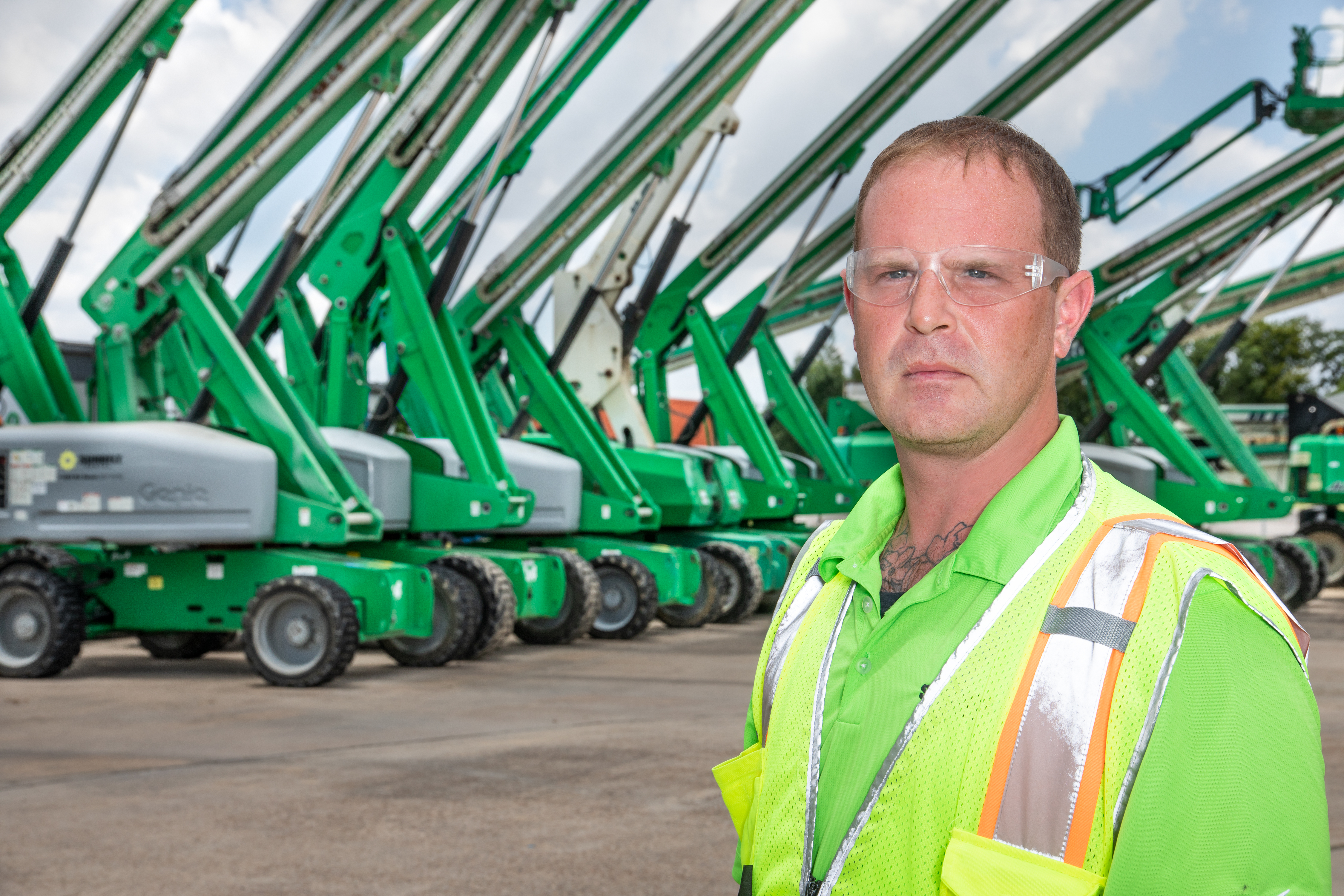 "DEUTZ gets our business is 24/7."
DEUTZ Corporation understands that the rental business is 24/7, and customer expectations are high. Productivity is always on the line.
That's why we strive to be a valuable partner to the rental industry, by providing solid engine design, reliable parts support, dedicated technical service training, and proprietary diagnostic systems.
At DEUTZ Corporation, we know that you don't have time for downtime either. That's why we supply and support engines that are designed for heavy duty applications, and built to last.
Perhaps you have already heard about the strong reputation DEUTZ has in the field, and would like to learn more.
You may simply fill out the information below, and we will respond shortly.