Engineering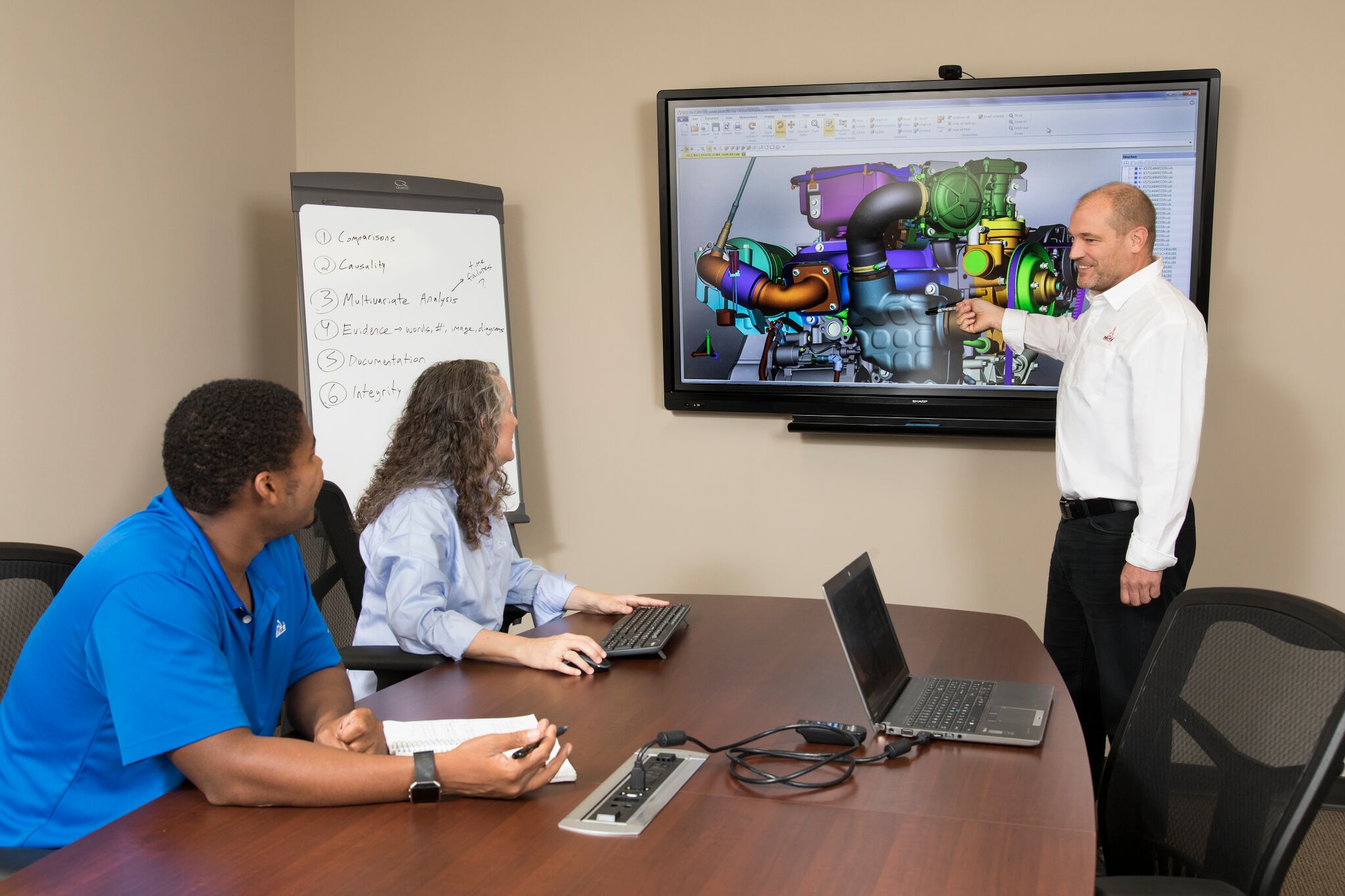 Our Application Engineering and Design Engineering teams work closely together on the entire product release process, listening carefully to the needs and ideas of OEM customers and applying highly sophisticated application engineering guidance to transfer those ideas into reliable and achievable technology.
Our engineers ensure that requirements around vibration, noise isolation, and all other necessary specifications are in alignment with specific performance criteria for an assortment of environmental conditions across the Americas.
In addition to customizing over 40,000 ECU data sets, our engineering teams apply the correct EAT combinations for each specific application, in the early stage of development.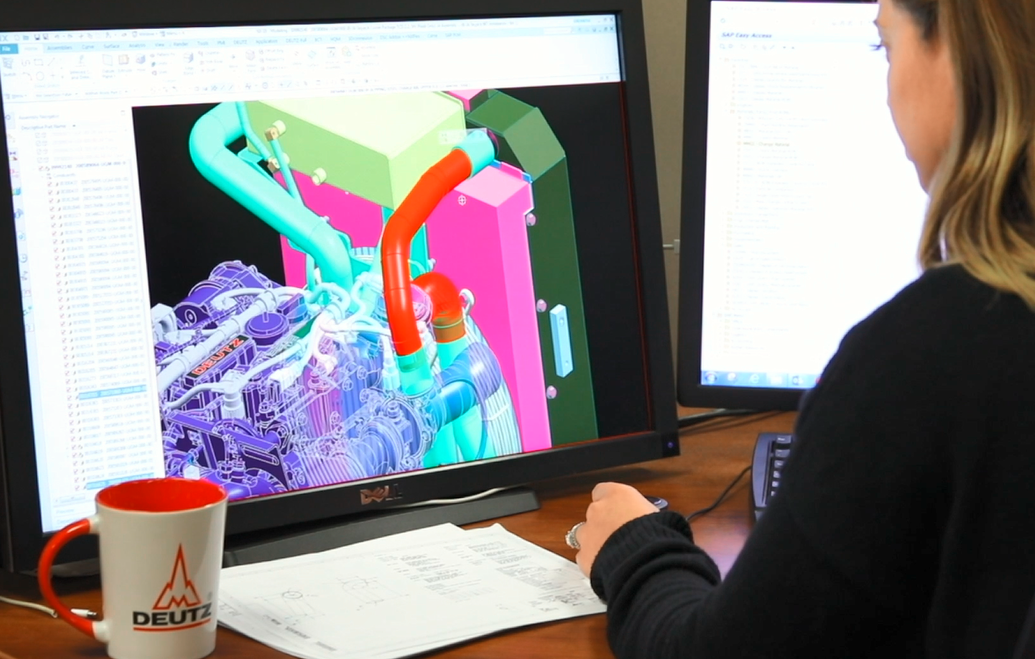 With literally decades of long-term experience in value add systems and lean concepts development, our engineers guide customized development through the product development process into series production and sign-off with our OEM customers on the first series production application during the initial final approval phase.
System integration support is the hallmark of our engineering teams, whether the need is for custom assembly for Power Packs, or other optimized engine configurations.
And whether optimal engine specs call for EC Kits, Cold Climate Kits, Water Pump Kits, or other customized solutions, our engineering teams deliver.
OEM customers have come to expect highly valuable guidance from our engineering team, so that once their units start rolling off the assembly line, they have a high degree of confidence in knowing that from an engine standpoint, their product is engineered for success
For further information, contact:
DEUTZ Corporation
Application Engineering
3883 Steve Reynolds Blvd
Norcross, GA 30093
Phone (770) 564-7100