DEUTZ CORPORATION EXTENDS PRODUCT PORTFOLIO FOR LATIN AMERICA TO INCLUDE DEUTZ POWER SOLUTIONS GENSETS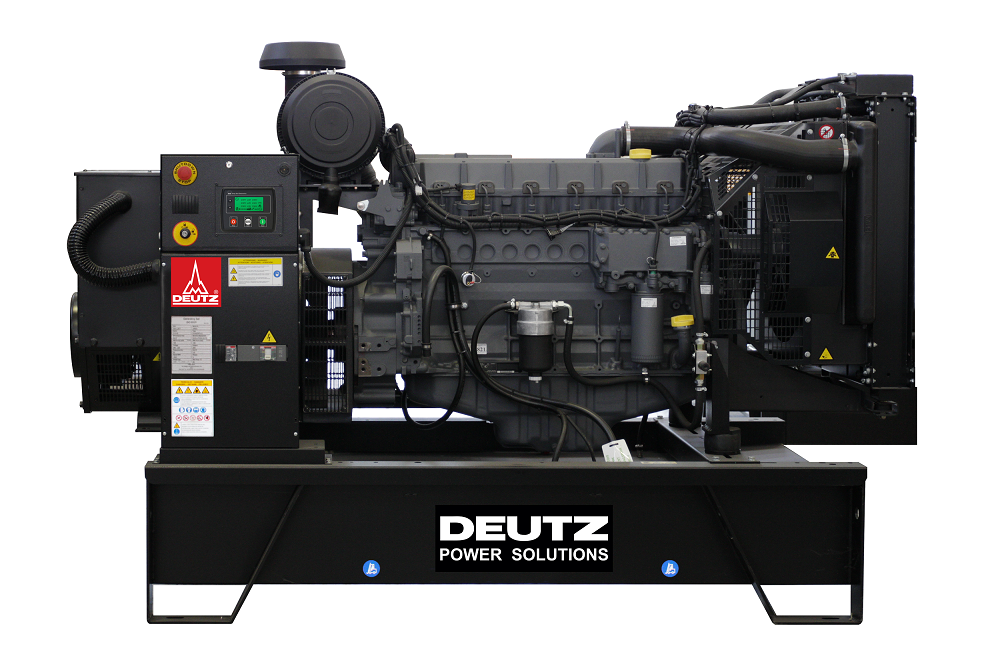 NORCROSS, GA (July 7, 2021) - In support of its ongoing commitment to growth in Latin America, DEUTZ Corporation has launched a complete line of portable DEUTZ Power Solutions (DPS) diesel generating sets ranging from 20 – 280 kVa.
Following the success of the DPS genset program in the Middle East, Africa, Oceania and Asia, these gensets are engineered for harsh and challenging environments and designed to offer long-term durability, a functional layout, an attractive appearance, easy installation and simple maintenance. They also offer the benefits of DEUTZ's highly valued application engineering and service support, either through the company's fully trained and authorized distribution partners or DEUTZ Power Centers.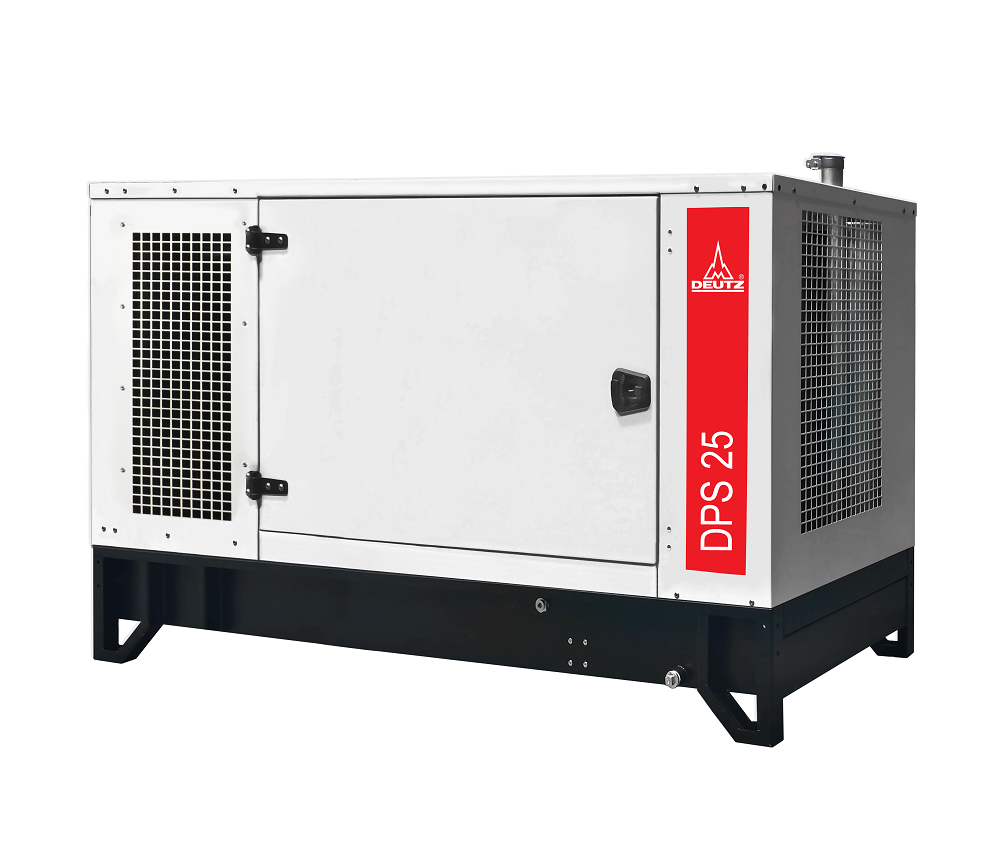 These diesel gensets are suitable for both prime or standby power use and are designed and configured for a wide range of power generation applications, including:
Mining
Agriculture and fisheries
Healthcare facilities
Commercial properties
Oil and gas exploration and distribution
Remote construction sites and events
Telecommunications
Utilities

All DPS complete gensets are manufactured and tested according to stringent DEUTZ standards. Customers can be assured of their quality, performance and durability. The standard DPS package includes various features and allows customization to meet most application requirements.
Powered by DEUTZ engines, these gensets provide power outputs of kVa 20 to 280 kVa in open and soundproof configurations. They include fabricated steel-base frames with isolation mounts, integrated fuel tanks, battery with charger and mounted control panel including auto mains failure controller.
Key Features and Benefits:
DEUTZ G-Drive engine built in Germany
Stamford brushless, AVR, electronic-controlled generator
Digital controller for prime and standby applications
Electronic governor, standard on models 145, 230 and 280 and optional on other models
Fuel Autonomy min 8h @ 75% PRP
Optimized fuel consumption, low maintenance and a long service life
DEUTZ standard manufacturer's warranty and world-leading service support.
Optional features include a cold-climate starting kit, an automatic transfer switch and an alternator suitable for dynamic load conditions
To learn more about DEUTZ Power Solutions Gensets, please visit https://www.deutzusa.com/products/deutz-power-solutions.
ABOUT DEUTZ CORPORATION:
For more than 150 years, DEUTZ engines have supplied customized, cost-effective power to a broad array of machine types and market segments. The nine millionth DEUTZ engine was produced in 2015. From its headquarters in Norcross, GA, DEUTZ Corporation, a subsidiary of DEUTZ AG, supports a broad range of engines with capacities up to 620 kW that are used in construction equipment, agricultural machinery, material handling equipment, stationary equipment, commercial vehicles, rail vehicles and other applications.
The company is committed to providing optimized power solutions from the drawing board to prototype to production release. The organization serves as a sales, service, parts, and application engineering center for the Americas, employing nearly 300 people. DEUTZ Corporation also operates a value-added production facility for some of its key OEM partners, as well as an engine remanufacturing facility in Pendergrass, Georgia. Strategically located DEUTZ Power Centers and Service Centers are designed to uniquely support both OEM partners and end users. For more information, visit www.deutzamericas.com.
Media Contact:
Jeff Wolfe
DEUTZ Corporation
770-564-7250
jeff.wolfe@deutz.com