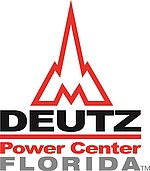 DEUTZ SELECTS JACKSONVILLE LOCATION FOR NEW NORTH FLORIDA POWER CENTER
JACKSONVILLE, Fla. (June 9, 2020) – DEUTZ Corporation has chosen a North Florida location for its newest DEUTZ Power Center. The new facility will be located at 8999 Western Way, Suite 100 in Jacksonville, Florida.
"Florida is a booming market for heavy equipment sales and rentals, and it makes good sense for us to establish another new DEUTZ Power Center there," said Dominick A. "Nick" Vermet, general manager for DEUTZ Power Centers. "The new Jacksonville location will complement the West Palm Beach Power Center that we launched earlier this year, helping us continue to provide the top-notch, expert service and parts delivery that DEUTZ customers everywhere deserve and expect."
While the new DEUTZ Power Center location is currently being branded and configured, customers in North Florida are already receiving DEUTZ parts and service support. The new location's branch manager, Chuck Scott, comes to DEUTZ with nearly 40 years of experience in engine distribution, sales and service in the Jacksonville area.
"We've been working hard to recruit a quality support team and officially open this new DEUTZ Power Center for business," Scott said. "I've been in this industry for many years, and I know the difference that good aftermarket sales and service can make for businesses that depend on power equipment for their livelihoods. I want all our OEMS and their customers in North Florida to rest assured that our new Power Center will continue the DEUTZ tradition of top-notch customer support, helping enhance their productivity and profitability."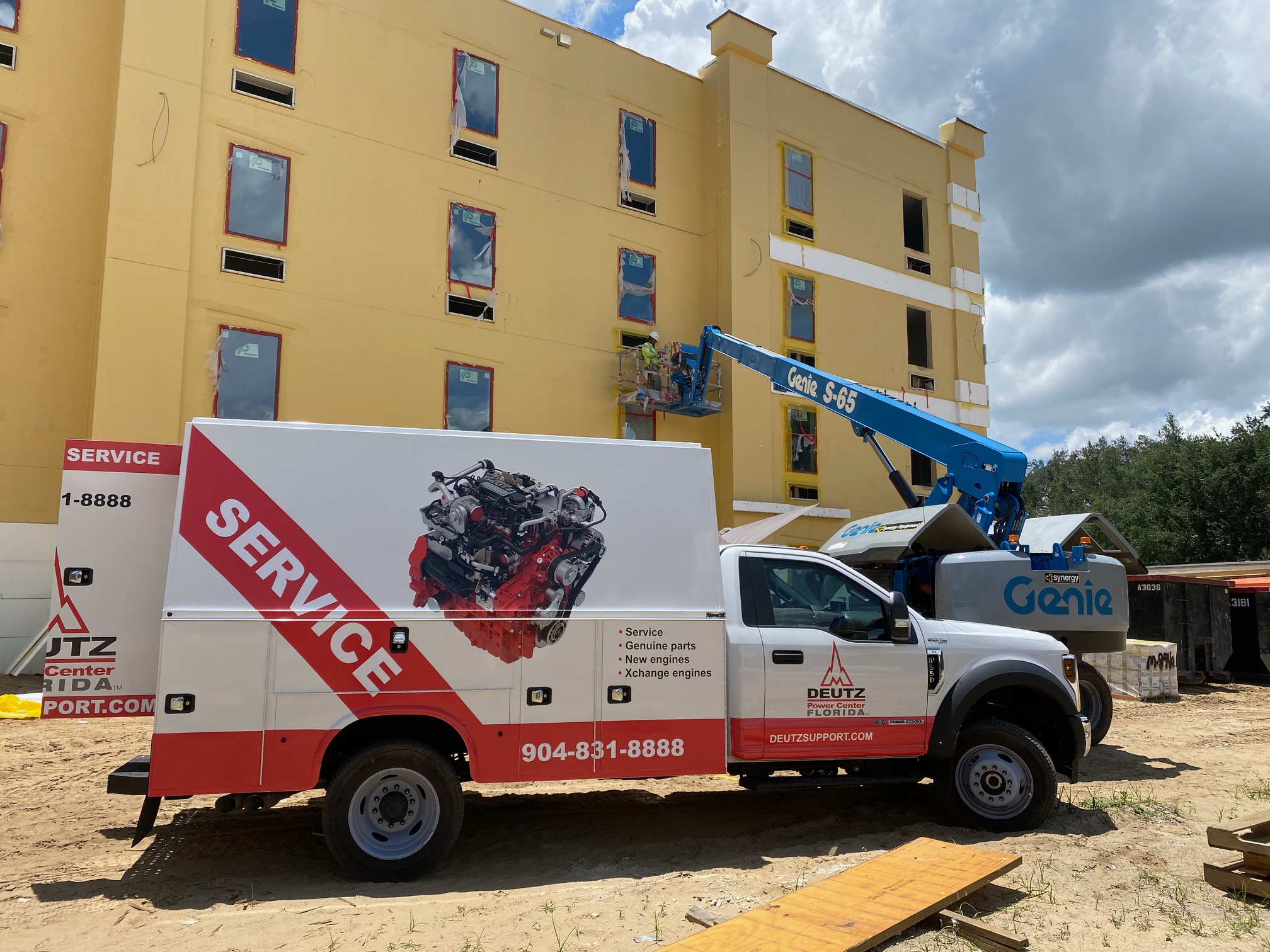 DEUTZ Power Center North Florida will have fully stocked parts counters and provide regularly scheduled and emergency service of DEUTZ engines, either at the Power Center location or at the customer's site via traveling service technicians. DEUTZ Power Center North Florida will also provide dedicated application engineering and technical sales resources for OEMs that utilize DEUTZ products. Manufacturers can receive custom, value-added production and assembly services that result in the best possible DEUTZ solutions for their engine specification and configuration needs. Power Center customers can also purchase new DEUTZ engines, as well as DEUTZ Xchange remanufactured engines.
To learn more about DEUTZ Power Centers, please visit www.deutzsupport.com. For more information about DEUTZ Corporation and its complete line of diesel and natural gas engines, please visit www.deutzamericas.com.
ABOUT DEUTZ CORPORATION:
For more than 150 years, DEUTZ engines have supplied customized, cost-effective power to a broad array of machine types and market segments. The nine millionth DEUTZ engine was produced in 2015. From its headquarters in Norcross, GA, DEUTZ Corporation, a subsidiary of DEUTZ AG, supports a broad range of engines with capacities up to 620 kW that are used in construction equipment, agricultural machinery, material handling equipment, stationary equipment, commercial vehicles, rail vehicles and other applications.
The company is committed to providing optimized power solutions from the drawing board to prototype to production release. The organization serves as a sales, service, parts, and application engineering center for the Americas, employing nearly 300 people. DEUTZ Corporation also operates a value-added production facility for some of its key OEM partners, as well as an engine remanufacturing facility in Pendergrass, Georgia. Strategically located DEUTZ Power Centers and Service Centers are designed uniquely support both OEM partners and end users. For more information, visit www.deutzamericas.com.