DEUTZ to Showcase New and Remanufactured Engines at 2021 MINExpo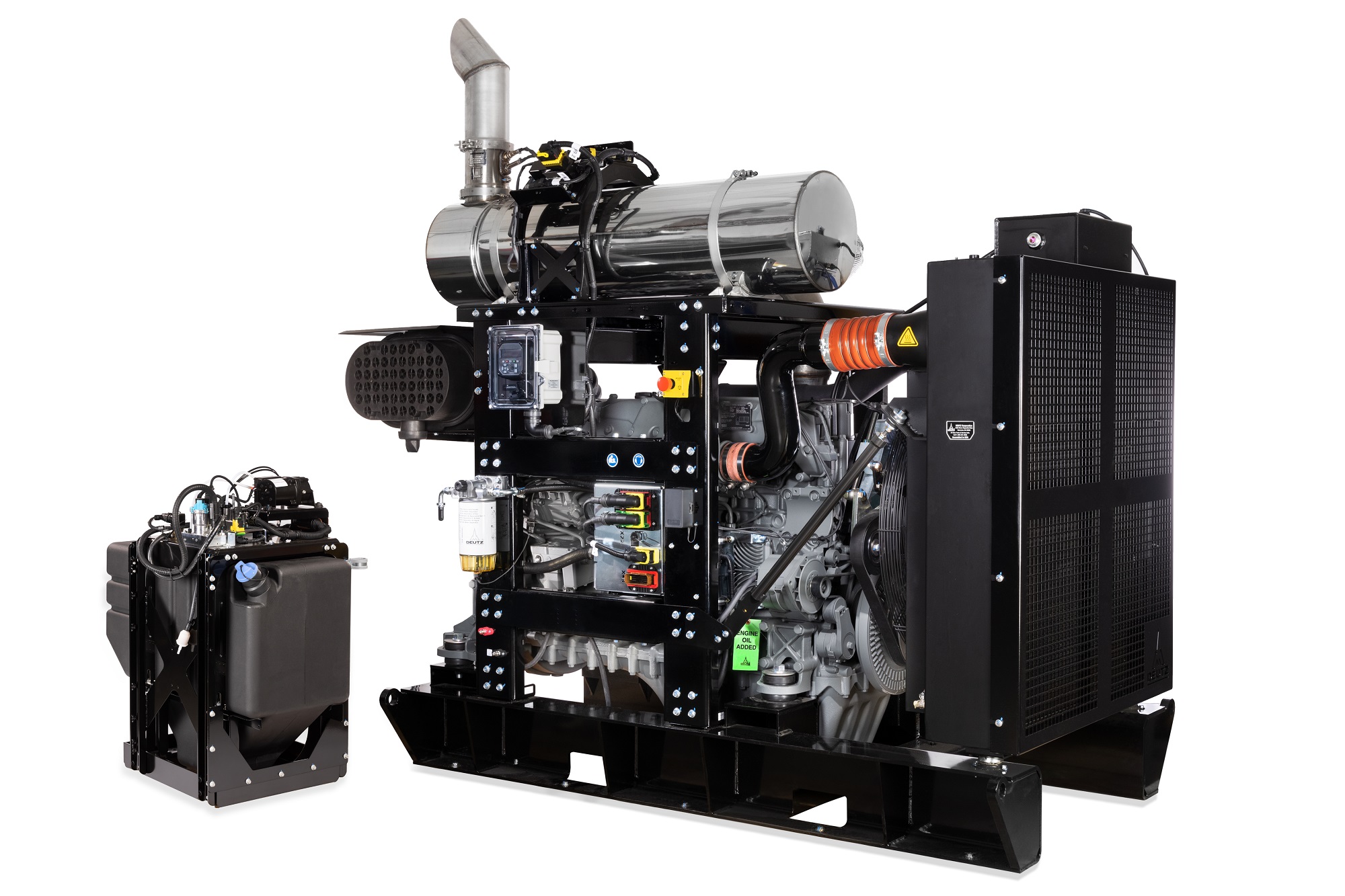 NORCROSS, GA (Sept. 10, 2021) – DEUTZ Corporation is preparing for its upcoming exhibit at the 2021 MINExpo, scheduled for September 13-15 at the Las Vegas Convention Center. At booth #8971-C, DEUTZ will display a variety of its DEUTZ XChange remanufactured engines, as well as Tier 4 engines and hybrid models – all with the power and reliability that the mining industry requires.
"There's no doubt that the equipment used within the mining industry endures some of the toughest conditions around," said Steve Corley, chief sales officer for DEUTZ. "We've worked hard to develop power solutions that our OEMs in this industry can rely on to get the job done, day after day, year after year. We're pleased to be a part of this show, and we look forward to chatting with attendees about how DEUTZ can help them find just the right solution for their engine needs."
In addition to DEUTZ Xchange engines, visitors to the DEUTZ booth will be able to see the TCD 3.6 engine, D 1.2 hybrid Power Pack and a TCD 12.0 Modular Next Gen Power Pack. Now available for purchase, the TCD 12.0 will be making its first trade show appearance at MINExpo, complete with special show pricing.
Learn more about DEUTZ engines and the product support that backs them by visiting with company representatives at MINExpo, Booth #8971-C. Additional information about DEUTZ Corporation and its complete line of new and remanufactured diesel and natural gas engines is available at www.deutzamericas.com.
ABOUT DEUTZ CORPORATION:
For more than 150 years, DEUTZ engines have supplied customized, cost-effective power to a broad array of machine types and market segments. The nine millionth DEUTZ engine was produced in 2015. From its headquarters in Norcross, GA, DEUTZ Corporation, a subsidiary of DEUTZ AG, supports a broad range of engines with capacities up to 620 kW that are used in construction equipment, agricultural machinery, material handling equipment, stationary equipment, commercial vehicles, rail vehicles and other applications.
The company is committed to providing optimized power solutions from the drawing board to prototype to production release. The organization serves as a sales, service, parts, and application engineering center for the Americas, employing nearly 300 people. DEUTZ Corporation also operates a value-added production facility for some of its key OEM partners, as well as an engine remanufacturing facility in Pendergrass, Georgia. Strategically located DEUTZ Power Centers and Service Centers are designed uniquely support both OEM partners and end users. For more information, visit For more information, visit www.deutzamericas.com.