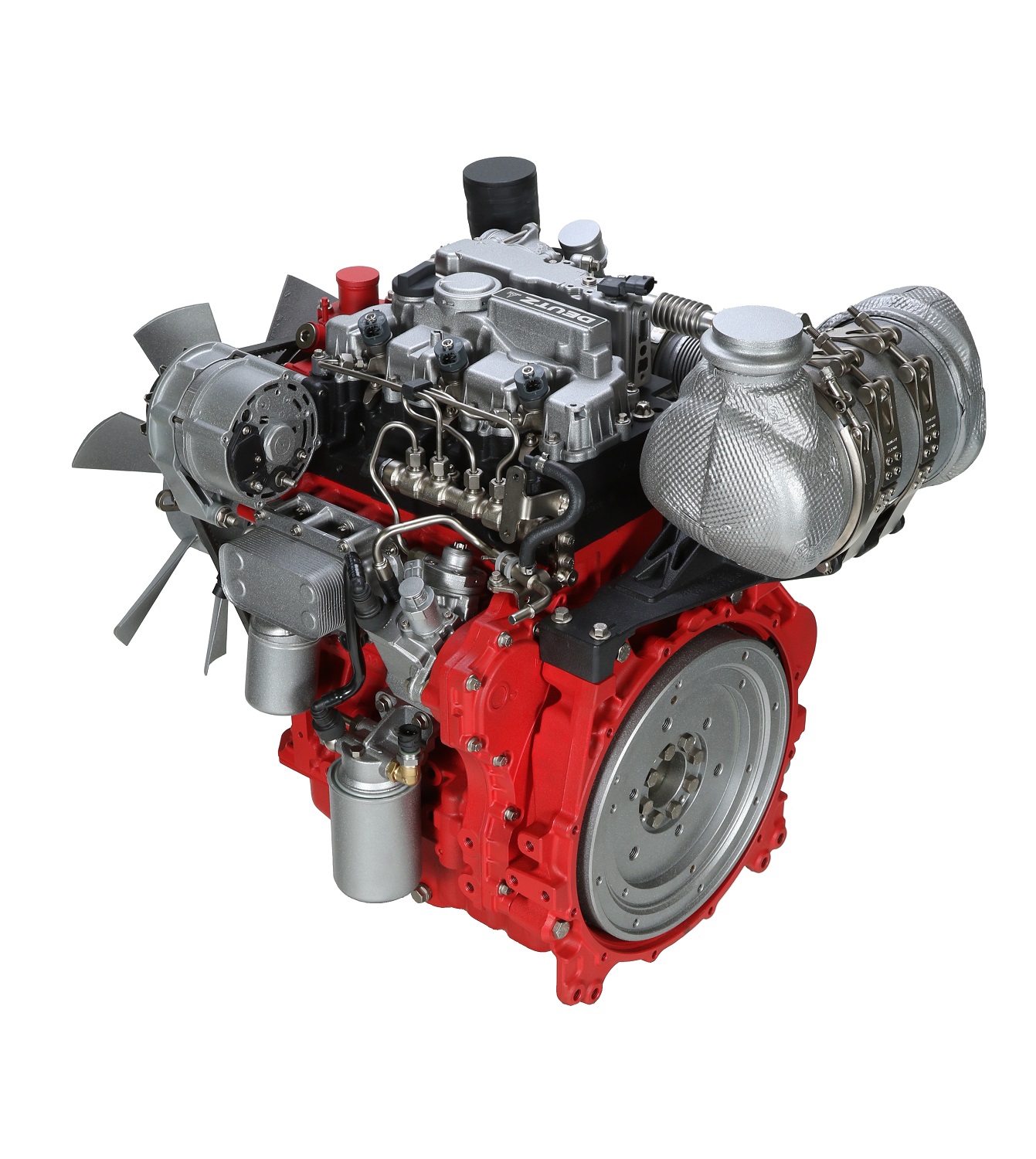 DEUTZ CORPORATION TO SHOWCASE NEW D1.2, TCD 2.2 L3 ENGINES AND OTHER POWER SOLUTIONS AT ICUEE 2019
Company will exhibit at Booth #3452, October 1-3
NORCROSS, GA (Sept. 24, 2019) – DEUTZ Corporation will exhibit its growing, versatile line of engines at the upcoming International Construction & Utility Equipment Exposition (ICUEE) on October 1-3, 2019 at the Kentucky Exposition Center in Louisville. While every show that DEUTZ attends is important, company representatives look forward to the biennial ICUEE for numerous reasons.
"Like our other industry shows, ICUEE provides us with the invaluable opportunity to visit with attendees one on one," said Steve Corley, chief sales officer for DEUTZ Corporation. "However, at ICUEE, we also get the chance to see many of our OEM partners, who are exhibiting DEUTZ-powered equipment at their own booths. It's great to be able to talk to them about how our power solutions are working for their customers and get their feedback."
This year, at ICUEE booth #3452 in the convention center's South Hall Wing, DEUTZ plans to showcase two new engine models for the North American market: the D1.2 model from the company's under-25-HP range and the TCD 2.2 L3 model, a robust design for demanding industrial applications based on the successful TCD 2.9 series.
The D1.2 is designed to better meet the growing number of customers who want to efficiently power machines like aerial platforms, welders, trenching equipment and mini skid-steer loaders, as well as equipment for lawn and garden and pump applications. The TCD 2.2 L3 uses a DVERT® oxidation catalyst (DOC) that enables maintenance-free operation under all application and ambient conditions for Tier 4. All DEUTZ 75hp TCD engines are able to provide high levels of torque that compensate for their lower horsepower, which is particularly useful for load-lifting machines like telescopic handlers.
Other products on display at the DEUTZ booth will include the TCD 2.9, TD 3.6 Power Pack, TCD 4.1 and a DEUTZ Xchange remanufactured engine.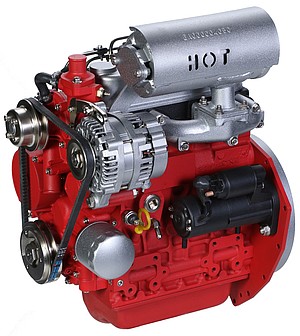 "We developed the D1.2 and the TCD 2.2 L3 as engines as unique solutions for two rapidly expanding equipment categories," said Robert Mann, DEUTZ Corporation president and CEO. "While we're pleased to introduce those new engines, we're also proud all the power solutions we'll have on display. Our booth reflects our commitment to the future, spotlighting our DEUTZ Genuine Parts and Fluids, our exhaust treatment technology and our E-DEUTZ hybrid engines. We hope everyone will come out to visit with us and learn more about what the future has in store at DEUTZ."
Learn more about DEUTZ engines and the product support that backs them by visiting with company representatives at ICUEE booth #3452 in the South Hall Wing of the Kentucky Exposition Center. Additional information about DEUTZ Corporation and its complete line of diesel and natural gas engines is available at www.deutzamericas.com.
ABOUT DEUTZ CORPORATION:
For more than 150 years, DEUTZ engines have supplied customized, cost-effective power to a broad array of machine types and market segments. The nine millionth DEUTZ engine was produced in 2015. From its headquarters in Norcross, GA, DEUTZ Corporation, a subsidiary of DEUTZ AG, supports a broad range of engines with capacities up to 620 kW that are used in construction equipment, agricultural machinery, material handling equipment, stationary equipment, commercial vehicles, rail vehicles and other applications.
The company is committed to providing optimized power solutions from the drawing board to prototype to production release. The organization serves as a sales, service, parts, and application engineering center for the Americas, employing nearly 300 people. DEUTZ Corporation also operates a value-added production facility for some of its key OEM partners, as well as an engine remanufacturing facility in Pendergrass, Georgia. Strategically located DEUTZ Power Centers and Service Centers are designed uniquely support both OEM partners and end users. For more information, visit www.deutzamericas.com.