DEUTZ® Power Center Midwest Now Open For Business, Hosts Ribbon Cutting Celebration
New business concept now providing OEMs and end users with enhanced support in the field
NORTH KANSAS CITY, MO (Sept. 27, 2016) -- The first DEUTZ Power Center, located in North Kansas City, MO at 1444 Vernon Street, officially opened for business on Friday, September 16 with a "Blues & Barbecue" event. The event featured a live band, catering by Joe's Kansas City BBQ, facility tours and an official ribbon cutting.
"Our staff is in place, and we're looking forward to introducing our suppliers and customers in the Midwest to the new DEUTZ Power Center concept," said Dennis Romanson, general manager of DEUTZ Power Center Midwest. "It's exciting to be able to offer OEMs and equipment end users better proximity to trained DEUTZ technicians and engineers."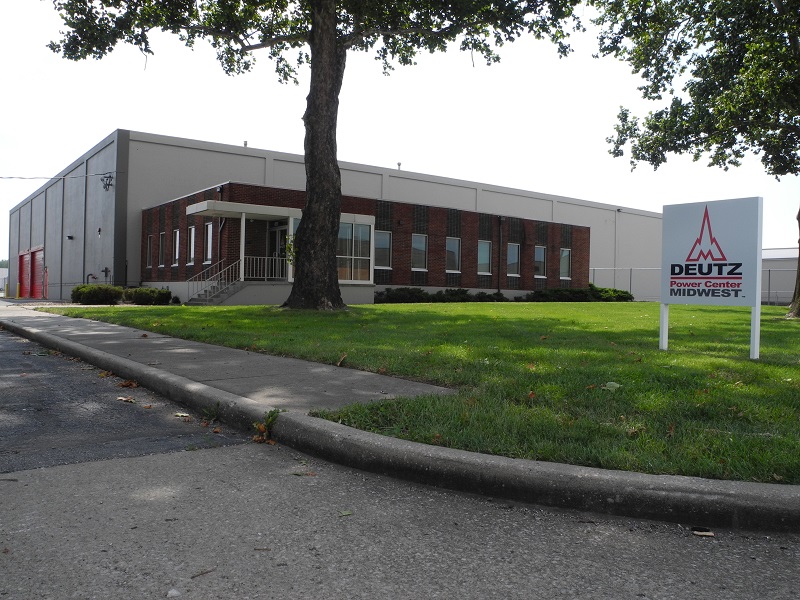 Supported by a staff of 17, DEUTZ Power Center Midwest is the first of its kind, providing dedicated application engineering and technical sales resources closer to smaller and mid-sized machinery manufacturers that utilize DEUTZ products. DEUTZ may choose to open additional Power Centers in other regions of the U.S. if customer and OEM demand dictate.
"The decision to locate DEUTZ Power Center Midwest in North Kansas City was a simple one due to its central location in the territory, as well as its pro-business environment," said Robert Mann, president and CEO of DEUTZ Corporation. "City officials and the business community at large could not have been more helpful or friendly during the startup process."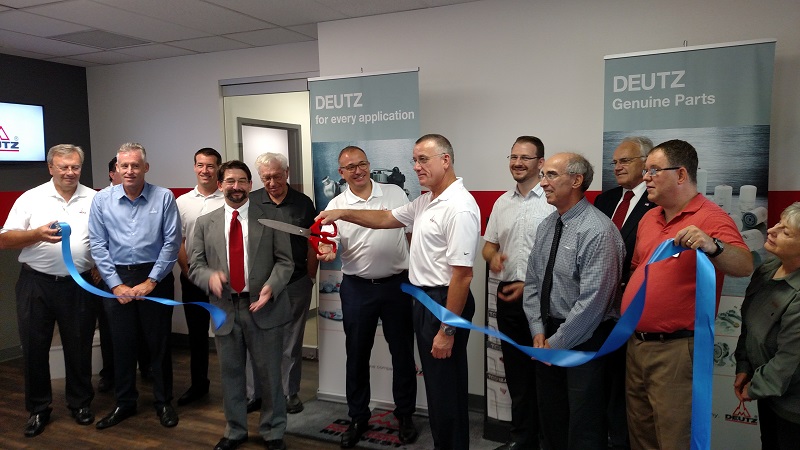 DEUTZ Power Center Midwest was created to provide dedicated DEUTZ products and service support with the additional capability to design, engineer and manufacture DEUTZ-branded power packages. Customers within DEUTZ Power Center Midwest's designated sales area can also purchase new DEUTZ engines powered by diesel fuel or natural gas, as well as DEUTZ Xchange remanufactured engines. Manufacturers can receive custom, value-added production and assembly services that result in the best possible DEUTZ solution for their engine specification and configuration needs.
"Creating this DEUTZ Power Center was very important to our overall business, because it allows us to work closely with many of the local area manufacturers across the Midwest," said Michael Wellenzohn, a member of the DEUTZ AG board of management with responsibility for sales, service, and marketing. "Our goal is to ensure that their service and product support needs are fully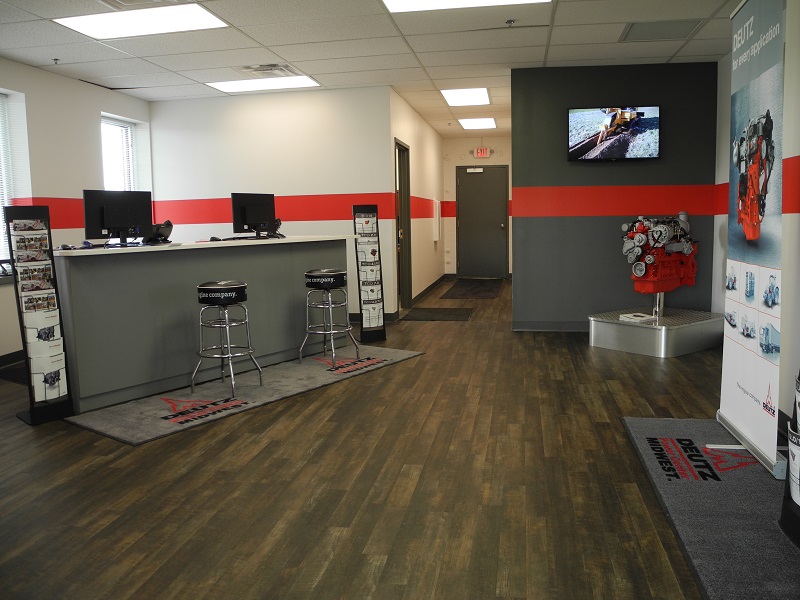 Two new DEUTZ Service Centers are scheduled to open in the St. Louis and Chicago areas soon. Each service center will have the capability to provide regularly scheduled maintenance, emergency DEUTZ engine service and genuine DEUTZ parts and fluids to customers, dealers and qualified OEM dealers with DEUTZ-powered equipment.
For more information about DEUTZ Power Center Midwest, or the complete line of DEUTZ diesel and natural gas engines it sells and supports, please visit www.deutzamericas.com.
ABOUT DEUTZ CORPORATION:
For more than 150 years, DEUTZ engines have supplied customized, cost-effective power to a broad array of machine types and market segments. The 9 millionth DEUTZ engine was produced in 2015. From its headquarters in Norcross, GA, DEUTZ Corporation, a subsidiary of DEUTZ AG, supports its product range of 30- to 700-hp diesel and natural gas engines. The company is committed to providing optimized power solutions from the drawing board to prototype to production release. The organization serves as a sales, service, parts, and application engineering center for the Americas, employing nearly 200 people. DEUTZ Corporation also operates a value-added production facility for some of its key OEM partners, as well as an engine remanufacturing facility in Pendergrass, Georgia. Strategically located DEUTZ Power Centers and Service Centers are designed uniquely support both OEM partners and end users. For more information, visit www.deutzamericas.com.